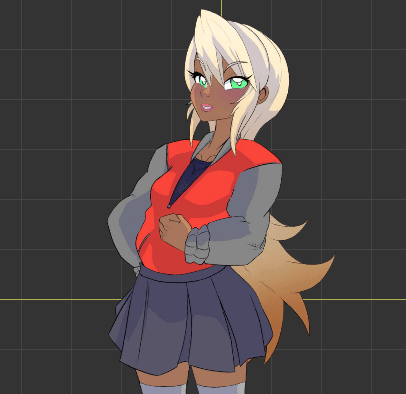 Heyo everyone! There's not a whole lot of words to put in this week. Good progress was made though! Secret is a male-on-male scene, and is completely optional. If he's not your cup of tea, do know that there is a threesome scene coming in this build as well featuring Ruth, Yoni, and Fufu!
This week was entirely focused on Secret's animations. I completed all of his conversation/emotion animations. Along with this I meshed, rigged, set up parameters, and animated most his main Hscene. There will be variants in his scene. A normal version, dominant, and sub version.
I should have his scene fully wrapped up this week, and will have moved onto dialogue. Sorry this one is a bit brief, but there isn't too much to go over on the weeks dedicated to animating. Thanks everyone! Catch you next week!
-Regulus