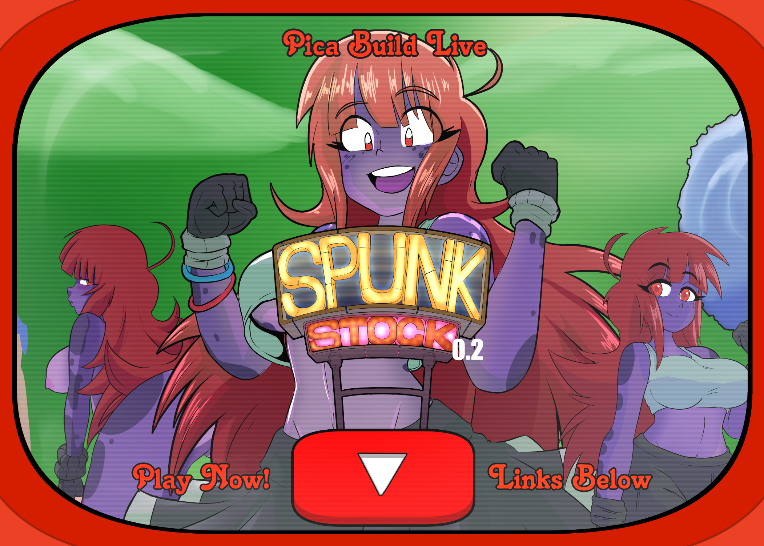 The Public v0.2 build has finally arrived!
What's new:
>New Character: Pica
>New Modifiers: Needle, Double
>Created a currency system.
>Created a reward system for getting S/SS rank.
>Implemented a "mock" shop system to claim rewards/spend currency.
>Implemented new UI.
Theres a ton more in the works for v0.3 as well. I really want this game to develop in really cool ways. Thanks everyone for playing, following, rating, commenting, and supporting!