Hey everyone! I'll get straight to the point on some brief points on our status now that people have had the chance to play v0.2. The public build of v0.3 will bring quite a few things along with the character: Toto. There will be a build released every single month(as I may have mentioned before). This means that v0.3 public build is not that far off (approx. 3-4 weeks). v0.3 is however currently available to patrons right now!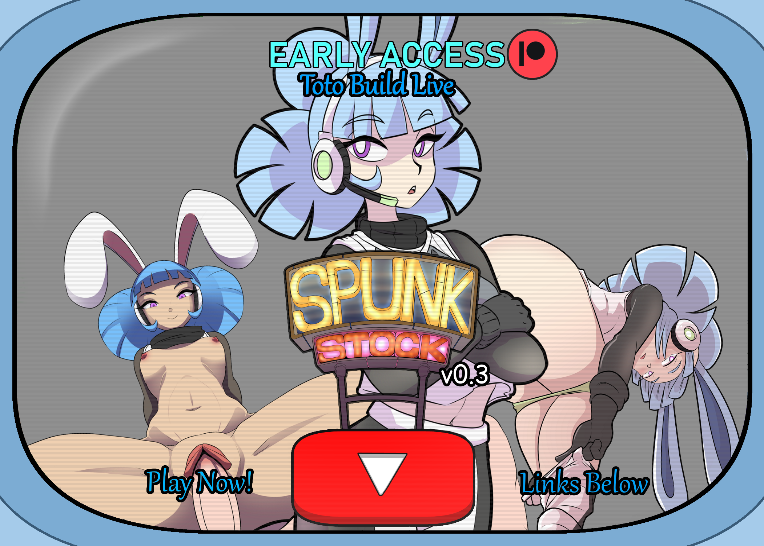 From last post, I talked about the vote for April, and it was concluded that Yoni will be the featured character in v0.4. Her music will be inspired by Synthwave. Here are some early concepts: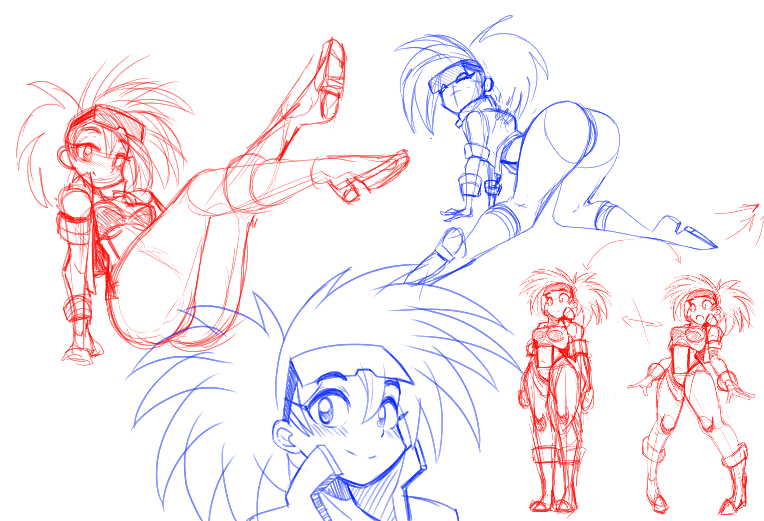 Yoni's build is currently in development and will come the month after Toto's build.
Today the poll for v0.5's character has started as well!

As usual, each character will represent their own genre of music.
Ruth: Metal
Boba: "Kawaii" Metal
Cali: Electroswing.
Finally,
SpunkStock has been growing at an alarming rate, and I can't thank you all enough. Every day I feel like I'm able to get up with a clear goal in mind. As I've said before, just by playing the game you make my day better! Thank you all for your feedback and support. Catch you guys on v0.3 ;).
All art provided by AmHidden